Marketing
Acquiring new customers generally has ten times the cost of keeping an existing customer. So retention, upsell, cross-sell and deepsell are generally much more effective than acquisition. But how do you target the right customers? How can you segment your customer base?
Know your customers
The information from all the web sites of your customers give you valuable insight. Which customers are prone to leave? Which web sites deserve an upgrade? You can find out using Sitekick's complete web site data.
Excel Based
Use your favorite tool, no new skills required. Use your existing files and enhance them with extra data.
Regular Data Updates
You can specify an update frequency for every domain and data-point. This way, you have up-to-date data when needed.
Plays Nice
Can integrate with most existing marketing platforms, out of the box or using a dedicated connector.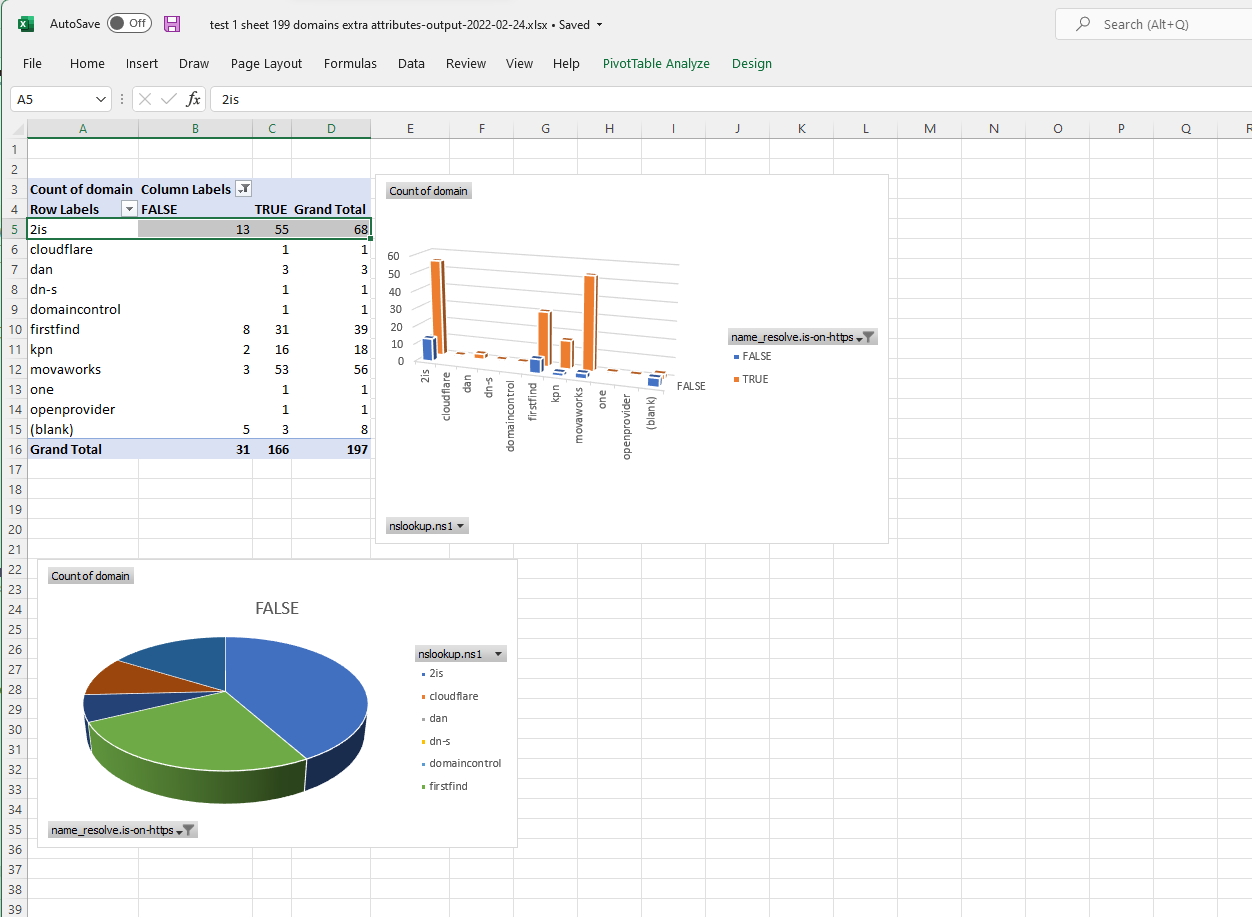 Excel Based
Excel is the most widely used tool in marketing, and rightfully so. It is full of useful features like filtering and pivot tables and conveniently stores all your data.
You can download any selection of domains easily and specify the data you are interested in. You can choose any data from all available data points and include any data that is connected to any of your company's data sources.
No special skills required
Sitekick requires no learning curve. No exotic tools, no IT department required. Anyone who knows Excel and knows how to upload and download a file from the internet, can start using Sitekick's numerous data points immediately.
Get your account and immediately get unique, useful insights.
Regular Data Updates
Having one time data can be very useful, but is just that: one time. To be really useful, you need dependable, fresh data.
Some data changes more often than other data. For every data source, Sitekick determined the balance between update frequency and cost. Update frequency can even be dependent on some domain or customer data, a customer starting a real web site and moving away from the parking page is only relevant when a parking page is still present.
Data is refreshed at relevant intervals. You can subscribe to regular refreshes, so you can receive updated files for domains of interest at the moments that are relevant to you.
Plays nice
Many tools are very flexible, as long as it is flexible on their terms. Many tools want to connect, as long as they're in charge.
Sitekick has no assumptions or requirements on the environment you want to use it in. You can connect it with your data warehouse, your CRM or your e-mail-marketing system. You are in control and you decide how to use Sitekick, it feels equally at ease connecting to your CRM system as returning your ad hoc domain queries.